[This is most likely in a way based off the Online comic "Off-White" All credit goes ot them!!! And since im poofing now and again IM having two co-owners...Tigah And WUlfa..But sadly Tigah when im not on Wulfa will be on as Co-owner one running this rp Monday,Wednesday, and Friday Tigah you have Tuesday, Thursday and Saturday..I am mos tlikely to be on on Sundays!]
Rules-They always come first in this Rp
One-No anime wolves for this one. It needs to be real sorry!
Two-Only on ewolf cna have blue eyes..And that is the pup that will be born the first page of the role-play
Three-No cursing
Four-Be realistic in a way..That also means no God-Modding
Five- Do whatever mi or WUlfa and Tigah tell you to do
Skeletons [AKA Skelly]
Name:: [If it is in two lines..Pleas emake it a nickname]
Nickname::
Age::
Gender::
Crush::
Mate::
Pup[s]::
Adopted Pup[s]::
Personality::
History::
Rank::
Looks::
Rankings
Head Alpha Fae::Skylar
Head Alpha Brute::[Reserved for Sky's mate]
Head Alpha Pups:: Coming Soon!
Co-Alpha Fae::
Co-Alpha Brute::Wolf
Co-Alpha Pups::Charlie [I will allow one to 3 pups nbow for eveyr other ranking pups]
Beta Fae::
Beta Brute::
Delta Fae:: Marri
Delta Brute::
Lead Hunter::
Hunters::
Lead Healer::Lupin
Healers::
Pups::Charlie
My Charries
Name::Skylar
Nickname::Sky
Age::4 Years
Gender::Fae
Crush::No Crush
Mate::No Mate
Pup[s]::Coming Soon
Adopted Pup[s]::
Personality::Skylar is a sweet wolf,Yte she has her Moments. She is always happy to be around others And is never harsh to the pack.She acts like a Alpha yet with that sweet touch to it.
History:: She had an Amazing Life as a pup.But it worsned as she grew.She was seperated fomr her orignal pack and took off looking for a new one. No one let he rin. She became Stronger thne the others and learned to Kill by a m Young Brute she met.They started a pack.Yet he only loved her for he rpower.She figuired this out and got rid of him.She learned that she needed to begin to be nice to others.She did.Yet the humans captured and put a tracking collar on.She trusts them and as alpha who is working with the humans...Herr pack is always safe.
Rank::Head Alpha
Looks::
Name::Wolf
Nickname::
Age::5 Years
Gender::Brute
Crush::
Mate::
Pup[s]::
Adopted Pup[s]::Charlie
Personality::Wolf is the type of Brute who takes control when others cant. You never catch him backing down fomr a fight and is always by Skylars side including Charlie's.
History::Personal
Rank::Co-Alpha
Looks::
Name::Charlie
Nickname::
Age::7 Months
Gender::
Crush::
Mate::
Pup[s]::
Adopted Pup[s]::
Personality::Still working on
History::Working
Rank::Co-Alpah Pup
Looks::
Name:: Marri
Nickname::
Age::2 Years
Gender::Fae
Crush::
Mate::
Pup[s]::
Adopted Pup[s]::
Personality::Coming Soon
History::Rather not
Rank::Delta Fae
Looks::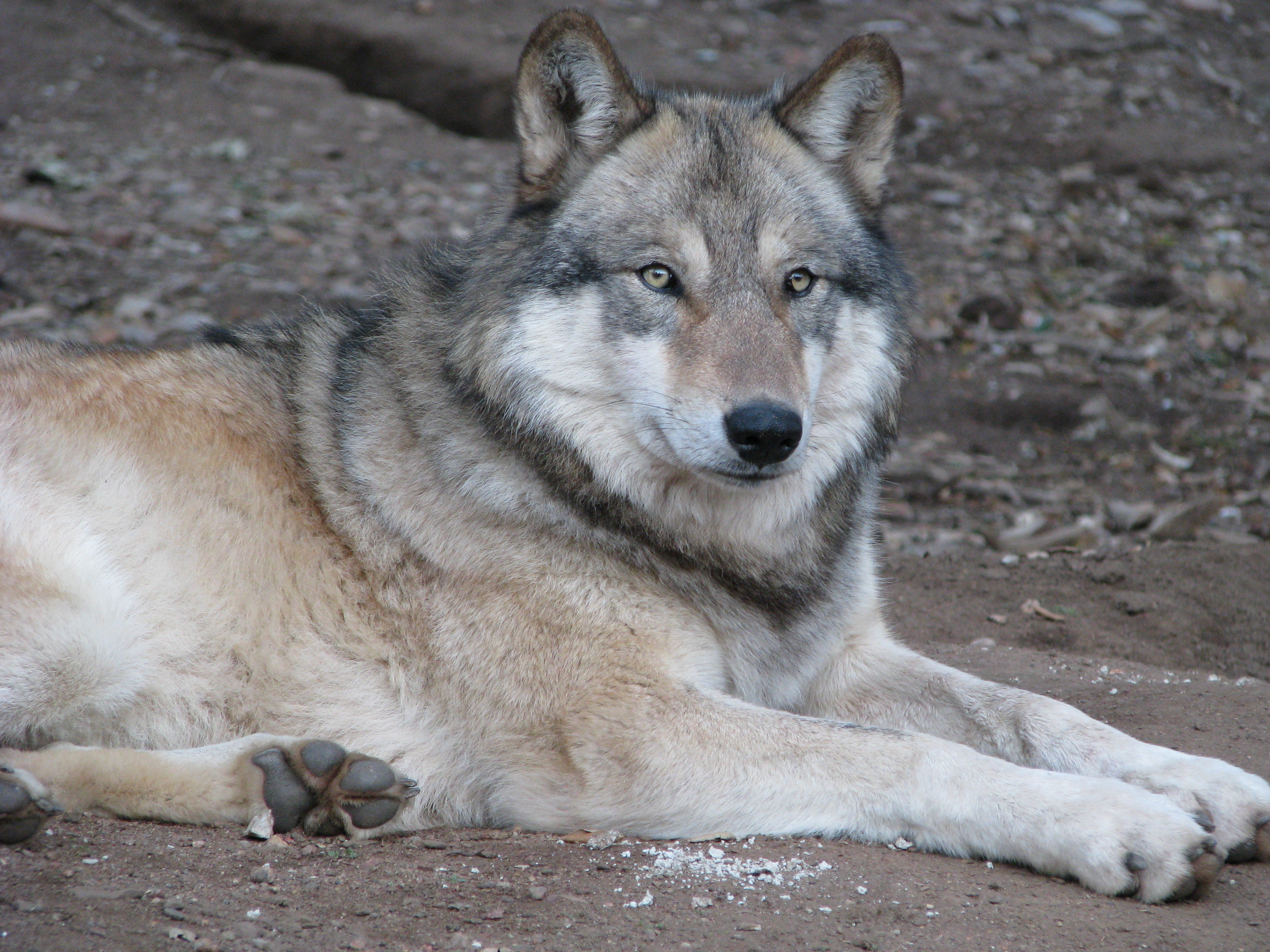 Name:: Lupin
Nickname::
Age::4 Years
Gender::
Crush::
Mate::
Pup[s]::
Adopted Pup[s]::
Personality::Silent...Independent
History::
Rank::Lead Healer
Looks::
Plot
Every animal..Or as we would say..Creature came in a pair..And we The Wolves were created on this earth with Man.Legend says that everybody was normal but there was always two different ones. Think of it as a group of various gray ravens..There was never a white and a jet blakc one. Yet look closer and you will find that There WAS ahiwte spirit and a Black spirit. For us The white had Blue eyes and the Black with red. Wolves aren't suppossed to have Blue eyes..Nor red..Yet there is a litlte story to all this mayhem in this Russian Pack. A young White wolf with charming blue eyes was the first White spirit.His name was Skoll , It was said he was a herder and chased the sun up into the sky eveyrmorning. While his older brother the black spirit,Hati, Is said to guard the moon at night and bring it down in the morning. They say Skoll hated doing this every morning and just left sooon dying. The Humans have hunted us for years searching for the blue eyed one. Prophecy says that My Alpha Skylar will give birth to the blue-eyed one. I find it hard to beleive at the time. Yet as Healer and her Brother. I support her struggles for her mate was said ot be a descendant of Skoll.
Last edited by -Darkeh- on Mon Mar 26, 2012 8:55 pm; edited 1 time in total
Tuesdays aren't good days for me lol



Posts

: 17949


Join date

: 2011-07-20


Age

: 21



Sounds cool,but I'd like to see the Story for this RP.
Admin




Posts

: 12906


Join date

: 2011-07-19


Age

: 20


Location

: Ohio



Tigahh- Ill siwtch it up Lol..Im on Spring break right now too..SO i might be on all week now

Wulfa-Its a confusing thing so ive been thinking on how to cut it to the chase
Ok.

My spring break starts this Friday.

BTW,Accepted
Last edited by Wulf-Gurl on Wed Apr 18, 2012 7:55 pm; edited 1 time in total
Admin




Posts

: 12906


Join date

: 2011-07-19


Age

: 20


Location

: Ohio



Lucky you..Mine is just One week..But i get the friday before off

Anyways...Imma post it now and Wulfa Ill be on TLF AND The Warrior Pakc K

---
Permissions in this forum:
You
cannot
reply to topics in this forum